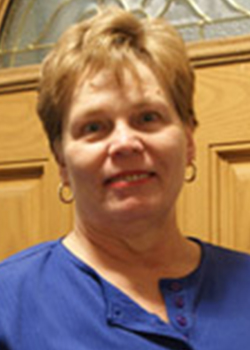 Rhonda Fielder
OFFICE MANAGER
Rhonda Fielder has over 30 years of accounting senior management.  Her previous experience as an Office Manager, Accounting Manager and Controller for businesses in the Coastal Bend area makes her an indispensible asset to the Management of TBC and our various vendors and subcontractors.
Rhonda has varied experience and highly proficient performance in many industries including but not limited to general construction, non-profit organizations and certified public accounting firms.
She manages all of TBC's accounts and is a key source of communication between TBC, clients, and subcontractors.