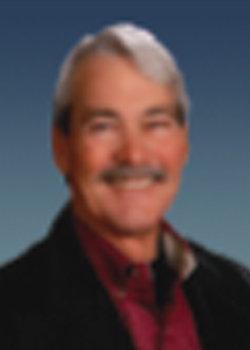 Bobby McCoy Sr. 
PRESIDENT
Bobby McCoy Sr. has been in commercial construction for over 35 years. He is the founder of Texas Best Construction, predecessor to TBC Commercial, and has instilled the ethics in which the company is built. Bobby's background includes shopping centers, grocery stores, assisted living facilities, churches, K-12, higher education and numerous other ground-up and remodels projects.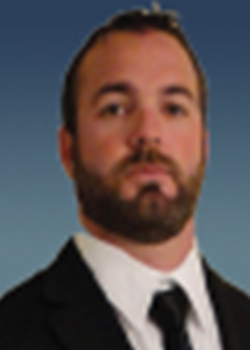 Bobby McCoy II 
VICE PRESIDENT
Bobby McCoy II is an adept industry professional with extensive experience in the management of construction projects for commercial and retail. His broad education and experience in construction management creates a culture of professionalism and integrity while providing the "never say never" attitude that helps keep the TBC Management staff among the best in the business. Bobby is responsible for the critical development and overall operation of TBC.  With outstanding communication, negotiation and interpersonal skills – Bobby is able to interact with construction professionals, including architects, engineers, owners and representatives at all levels to develop and build strategic relationships with clients.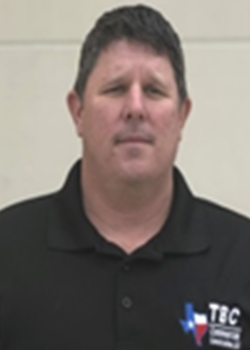 ASHLEY LEWALLEN
VICE PRESIDENT OF CONSTRUCTION OPERATIONS
Ashley is a responsible and highly motivated construction professional with 20+ years of solid and diverse experience in a variety of fields managing overall operations and optimizing organizational processes. He possesses extensive commercial construction experience, having provided leadership to numerous projects from initial conception to completion. His highlighted ability to act quickly and calmly in emergency situations proves a valuable resource to TBC and to our clients. He has excellent analytical skills with a keen attention to detail and his ability to analyze situations and research information allows him to develop sound and ethical business solutions. Ashley is responsible for all construction projects and coordination between estimators, project managers and superintendents to review construction progress, scheduling, budgeting, implementation of change directives and job cost.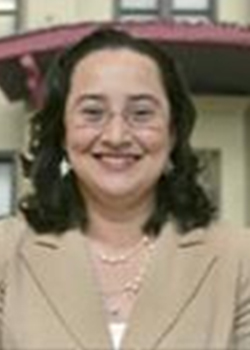 ADA BANDA
VICE PRESIDENT OF ACCOUNTING
Ada brings over 20 years of experience in construction accounting.  Her experience, coupled with a highly analytical and deadline driven mentality, provides the accounting department with the necessary knowledge and drive that is essential to their success.  TBC takes pride in the fact that we can very accurately track financial components of a job from bid to final close out, and Ada is the driving force that makes this happen.  Ada is responsible for overseeing all aspects of the Accounting Department to include accounts receivable, accounts payable, financial reporting,  tax compliance and project accounting.