COMPANY PROFILE
TBC Commercial C onstruction, LLC began in April of 2000 as a Texas based general contractor. Founder, Bobby McCoy Sr, and President, Bobby McCoy II, believed in utilizing technology to streamline and enhance customer service and business operations. While focusing on new ideas they never strayed from old fashioned experience. This combined with strong management team and structure is what catapulted TBC's strong start and continues to be a strong foundation in our growth.
With new found growth TBC implemented a strategic plan to increase its competitive edge by incorporating"in-house" forces to perform multiple aspects of work on projects. While this allows TBC flexibility in scheduling, superior quality control and better cost for owners, it also allows TBC the tools to control subcontractor costs for both contract and change orders to better protect the client. TBC's unique structure and diverse abilities allows them to manage a wide range of projects within their industry.
Today TBC continues to add to its satisfied client base and has solidified itself as the "go to" contractor with performance and value for many of their customers. To better serve their clients TBC has offices in Portland, TX and San Antonio, TX with Project Managers in satellite home offices in Houston and San Angelo.
---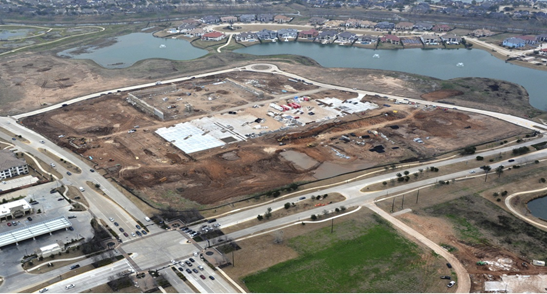 TBC's Expertise:
Ground-up Construction
Open Store Remodels
Acquisitions
Tenant
Improvements
Management and Scheduling
Cost Budgeting and Estimating
Design-Build Quality Control
MISSION STATEMENT
TBC Mission Statement: To form an alliance with our clients, sub-contractors and design teams in order to achieve and provide the highest quality construction services available.
"Reliance is the trusting of one entity upon the competency, integrity and dependability of another entity to supply or fill a need, a requirement or a goal."
VISION
Our Vision is to create and maintain an organization of highly skilled construction professionals that serve the needs of our clients with honesty and integrity. We are committed to building lasting relationships utilizing professionalism, project execution, transparency, and budget control.  Ultimately, to differentiate ourselves as the general contractor of choice and to provide an environment that promotes personal growth and self-pride.
TBC Commercial Construction, LLC is a performance based, commercial General Contractor specializing in commercial, retail, fast-track, big box, tenant finish-out, and ground -up new construction.
From early planning and design through project completion and closeout, TBC's team of highly experienced and skilled management professionals are dedicated to ensuring your project goals.
---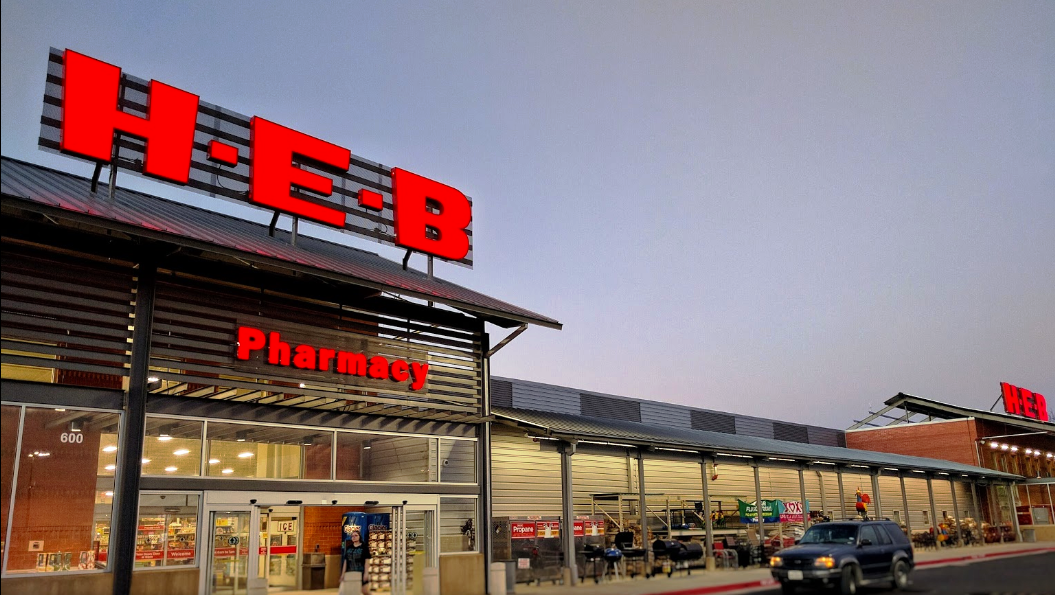 "Reliance is the trusting of one entity upon the competency, integrity and dependability of another entity to supply or fill a need, a requirement or a goal."
Before a Company or Individual contracts with a TBC Commercial LLC or any other G.C. for that matter, they should ask three questions?
1. Why is this G.C. Competent to supply my need or fulfill my requirements?
2. What proof can this G.C. exhibit which testifies of their Integrity?
3. How can I Depend on this G.C. to complete my Goal?
4. The TBC Website is provided to answer these questions for all of their prospective Clients.